5440 Lake Road • Medina, OH 44256 • P.O. Box 340
Contact A Reinhardt Supply Expert : Toll Free 1-800-433-4613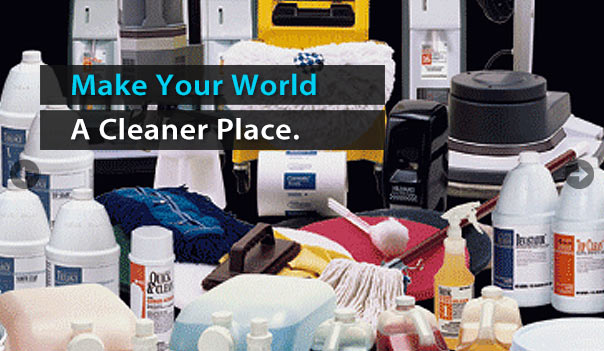 Welcome To Reinhardt Supply Co.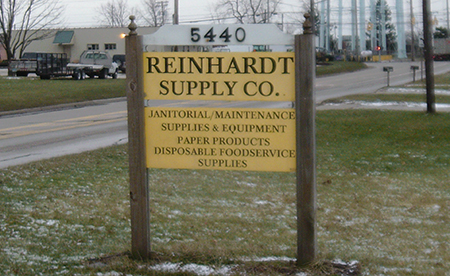 Reinhardt Supply Co. is a family owned supplier of cleaning and janitorial products and equipment. Established in 1980, Reinhardt Supply Co. delivers to Medina, Ohio and the surrounding counties.
We have provided janitorial maintenance supplies and equipment to a wide variety of businesses for over 34 years. Our customers include schools, contractors, factories, offices, restaurants, government buildings, religious establishments and many others.
We Offer a Full Spectrum of JAN/SAN Products
Reinhardt Supply Co. offers a full spectrum of janitorial maintenance and disposable food service products. We inventory products from a list of reputable manufacturers including:
Georgia Pacific
Rubbermaid
Kimberly Clark
Warsaw Chemical
Sylvania
Genpak

Procter & Gamble
Clorox
Diversey
GoJo
Time Mist
3M
Reckitt Beckiser

Colgate-Palmolive
Dial
Sanitaire
Woodbine Hand Cleaners
(Pow'r Kleen Hand Cleaner)
Dart

S.C. Johnson
Spray-Nine
Simple Green
North Coast Trash Bags
Proteam
Hercules/Mercury
Win Cup
Click here to view our featured products.
"Small Enough to Care ... Big Enough to Deliver."
Reinhardt Supply Co. is a family owned business dedicated to customer service. Satisfying your company's needs is our first priority. Our goal is to meet and surpass our customer's expectations of service and quality at competitive prices.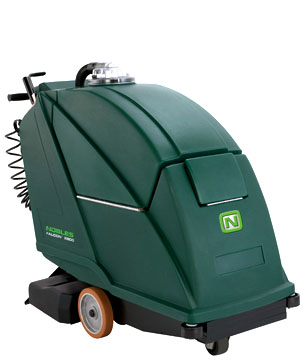 With competitive pricing and prompt service, Reinhardt Supply Co. is the first choice for your facilities' janitorial supply needs. Our company is small enough to care and big enough to deliver.
Contact Us Today
Please contact us if you need assistance with your facilities' needs.
Our friendly, qualified and knowledgeable staff is available to assist you if you have any questions about our company.
We look forward to hearing from you.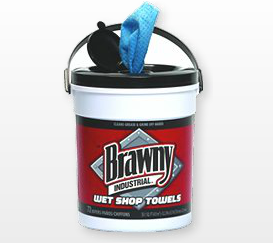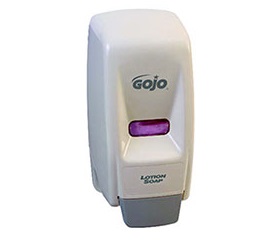 CONTACT A REINHARDT SUPPLY EXPERT :  TOLL FREE 1-800-433-4613